Anna the Huggy Monkey



Name

Anna Monkey

Gender

Female

Type of Toy

Plush

What Kind

Monkey

Owner

Debut

Voice

Meghan Strange

Relatives

Ben (brother)
Anna Monkey is one of a pair of monkeys with her brother Ben are called the Huggy Monkeys.
Anna is a brown monkey with a yellow dress and bow on her head.
So far, Anna only had a speaking role in "Ben/Anna Split!" Never talks in other episodes after this.
"We are meant for each other"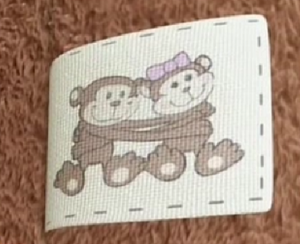 Ad blocker interference detected!
Wikia is a free-to-use site that makes money from advertising. We have a modified experience for viewers using ad blockers

Wikia is not accessible if you've made further modifications. Remove the custom ad blocker rule(s) and the page will load as expected.