In this short, Aurora the toy telescope arrives at the clinic until she bumps her lens in front of a wall until Stuffy finds Aurora until Doc notices that Aurora can't see clearly as doc remembers that tonight is the shooting stars until Doc finds dew all over Aurora's lens as she cleans it off and Aurora enjoys the night away.
This short is based on the episode Starry, Starry Night.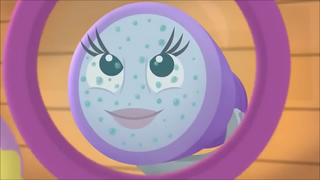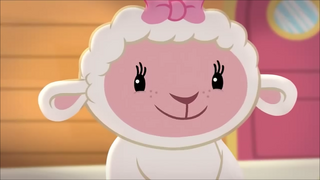 Ad blocker interference detected!
Wikia is a free-to-use site that makes money from advertising. We have a modified experience for viewers using ad blockers

Wikia is not accessible if you've made further modifications. Remove the custom ad blocker rule(s) and the page will load as expected.