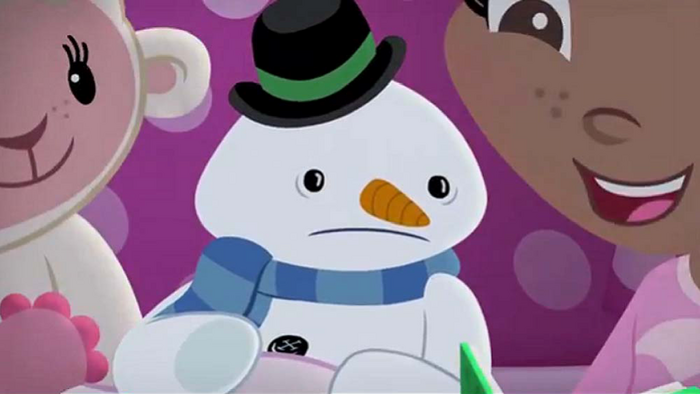 In this short, Chilly hears a bedtime story from Doc called "The Rabbit in the Woods" as the moment everyone goes to sleep, Chilly gets spooked by the darkness so bad he gets up quickly and turns on the lights as Doc sees that Chilly has the case of the Dark Willies like when Sir Kirby had it as Doc uses the method of calming Chilly down as everyone goes to sleep.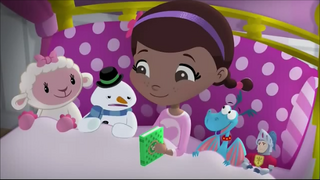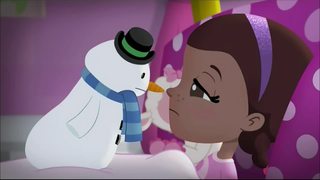 Ad blocker interference detected!
Wikia is a free-to-use site that makes money from advertising. We have a modified experience for viewers using ad blockers

Wikia is not accessible if you've made further modifications. Remove the custom ad blocker rule(s) and the page will load as expected.