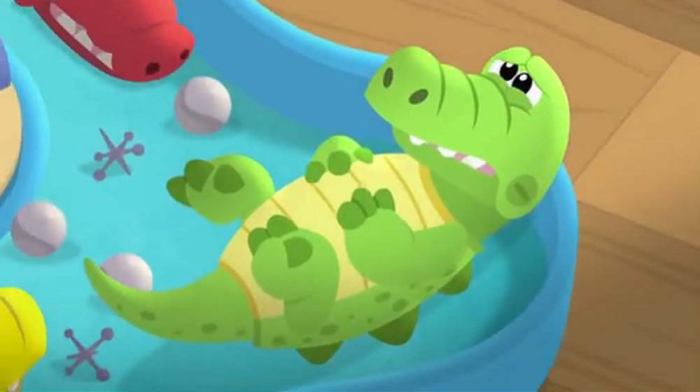 In this short, Gustov Gator starts moaning and groaning in pain as Sir Kirby tries to help him as the other toys get annoyed but the noises Gustov is making as Doc discovers that Gustov had swallowed jacks inside him instead of marbles as Gustov is diagnosis with gunk-inside-a-tude as Doc removes the jacks out of Gustov's belly.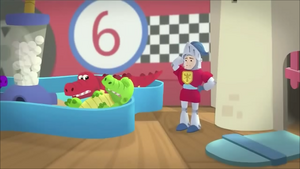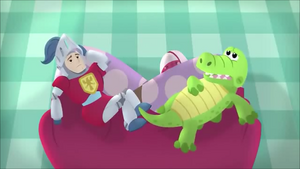 Ad blocker interference detected!
Wikia is a free-to-use site that makes money from advertising. We have a modified experience for viewers using ad blockers

Wikia is not accessible if you've made further modifications. Remove the custom ad blocker rule(s) and the page will load as expected.