Kiko



Name

Kiko

Gender

Female

Type of Toy

Action Figure

What Kind

Anime Girl

Owner

Debut

Voice

Janice Kawaye
Kiko is an action figure from Japan that Doc got in the mail from her grandmother as Kiko is a toy that can speak both English and Japanese, Kiko loves playing and is always athletic.
Kiko has anime-like eyes, a red dress, brown vest, blue arms, light blue arm guards and boots, a belt with a dragon symbol and goggles on her head.
"I'm an action toy!"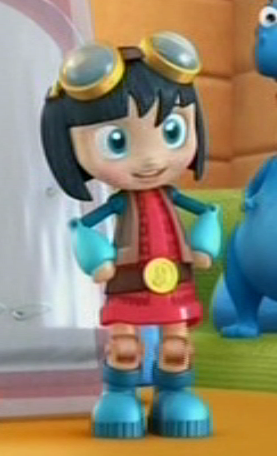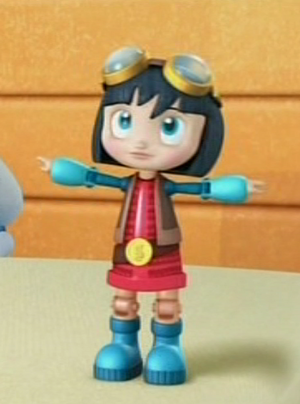 Ad blocker interference detected!
Wikia is a free-to-use site that makes money from advertising. We have a modified experience for viewers using ad blockers

Wikia is not accessible if you've made further modifications. Remove the custom ad blocker rule(s) and the page will load as expected.