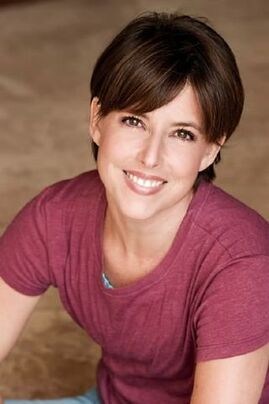 Lara Jill Miller (born April 20, 1967, age 50) is an American actress, voice actress, and attorney. She is the voice of Lambie in Doc McStuffins and spin-off series The Doc Files. She also voices Mayella, Hazel the witch and a snowpeep.
She graduated from Allentown's William Allen High School. Don't let her youthful sound and infectious energy fool you. She studied law in college, passed the state bar exams in New York, New Jersey, and her home state of Pennsylvania, and spent some time as an attorney in New York City.
Due to her easily recognizable upbeat and slight raspy voice, she is often cast as cheerful children, Genki girls, and action girls. In fact, you can easily tell she is voicing that kind of character without her even actually telling you.
She was born in Allentown, Pennsylvania.
Her mother was a homemaker and her father a pajama factory owner.