"The Magic is Me" is a Doc McStuffins song from the Season 3 episode "Demitri the Dazzling!" It is sung by Demitri. In this song, Demitri sings about magic and how it is used to entertain a crowd.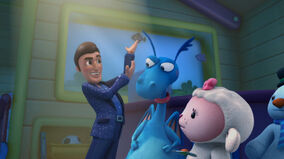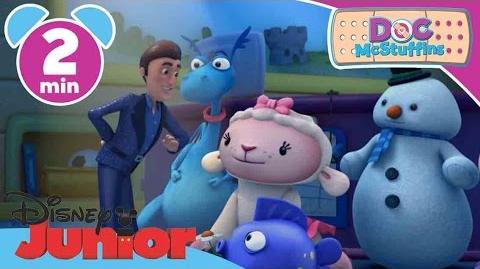 Hello, ladies and gentle toys
This once-empty hand now has coins
Please feast your eyes on this
I'll climb into this box
And disappear [laughs]
How did I get over here?

The magic is me, I create what you see
I'm here to thrill and amaze you magnificently
Magic has an abraca-dazz
Demitri's the man
Sleight of hand pulled off perfectly
The magic is me




Ad blocker interference detected!
Wikia is a free-to-use site that makes money from advertising. We have a modified experience for viewers using ad blockers

Wikia is not accessible if you've made further modifications. Remove the custom ad blocker rule(s) and the page will load as expected.